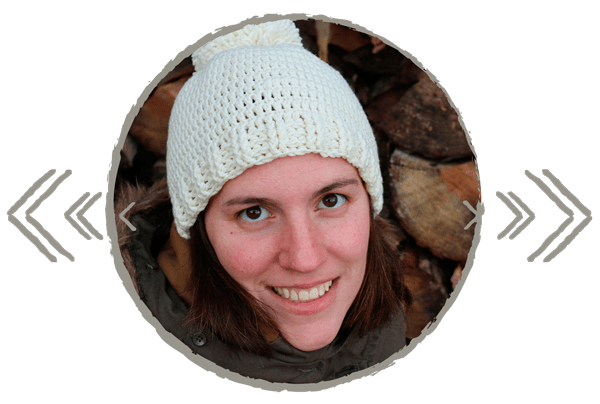 Hello, my name is Alba, the person who is behind the designs and videos from Lanas y Ovillos!
If I had to define me in a sentence, that would be "Mother, worker, in love with knitting and life".
Knitting in my free periods of time at work and at home, I decided to share what I knew and what I was learning every day. So with the help of my husband and my sister, we made this web page.
Now I live near Barcelona, between the nature and the yarns, and I try to combine my work and my passion for knitting.
And it is like everything began, I hope you enjoy this web like I do!